It's Monday again! My work week is going to be crazy ~ at least for the first few days as we work toward a deadline on Wednesday. I'm still hoping to be able to relax in the evenings with a book.
Reviews
Last week, I wrote two reviews. One was a fun picture book called
Harry and the Hot Lava
by Chris Robertson. The other was a new contemporary novel called
One Plus One
by Jojo Moyes. I really enjoyed both of them, so check out my reviews!
This week, I have one review scheduled for Tuesday. I hope to write another for later in the week too.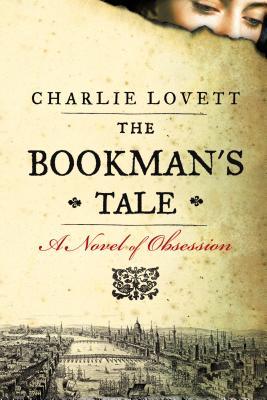 Reading
I finished reading
Orphan Train
by Christina Baker Kline. This was an excellent novel about the orphan children who were taken from the city in the early 1900s and put on a train to the midwest, where they were given to basically anyone who wanted them for whatever reason ~ whether to love as their child or to put them to work. I hadn't heard about this before, so it was definitely an eye-opening novel.
I'm now about halfway through
The Bookman's Tale: A Novel of Obsession
by Charlie Lovett, which I am enjoying.
I'm participating in the
High Summer Read-a-Thon
hosted by Michelle at Seasons of Reading this week, so I'm hoping to finish
The Bookman's Tale
and then I'm thinking about reading the first book or two in
The Land of Stories
series by Chris Colfer that my son read.
Update on the kids' reading
C read
The Adventures of Tom Sawyer
by Mark Twain. It was the Junior Classics version that we picked up in the $1 section at Target. He really liked it and started on
The Adventures of Huckleberry Finn
(also the Junior Classics version) as well.
M hasn't been reading much this week. I think I'm going to take her to the library and see if we can find anything that piques her interest. I may see if I can find a graphic novel or something short but interesting. She really shies away from chapter books. She says they take too long to read and aren't interesting. If anyone has any recommendations, let me know!
What are you reading this week? It's Monday! is hosted by Sheila at
Book Journey
, so hop over there if you'd like to see what others are reading too. You can also check out the
younger version of It's Monday!