Good morning. As expected, I did not manage to write any blog posts last week. We spent the last four days in Myrtle Beach, SC, and it was a lot of fun. I did get some reading done. Now that the kids are older, I can actually sit on the beach and read, although I did spend a lot of time in the water too!
Reviews and Posts
I didn't write any reviews, but I did close out my Literary Blog Hop giveaway. Congratulations to Lindsey of
Literary Lindsey
, who won the two ARCs I was giving away!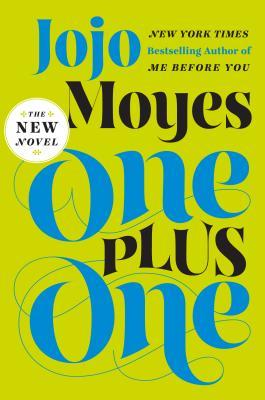 Reading
With all my beach reading, I finished my second book for the
Big Book Summer Challenge
:
Honolulu
by Alan Brennert. It was a wonderful story of the life of a woman from Korea who goes to Hawai'i at a young age as a picture bride. I'll try to get the review up this week.
I also read
The Curtain Call Caper: The Gabby St. Claire Diaries (Volume 1)
by Christie Barritt, a fun middle grade mystery.
Now I'm reading
One Plus One: A Novel
, which I got from NetGalley last week.
What are you reading this week? It's Monday! is hosted by Sheila at
Book Journey
, so hop over there if you'd like to see what others are reading too. You can also check out the
younger version of It's Monday!