It's June! Oh, that means I should be writing my May wrap-up soon, even though I just posted my April wrap-up a few weeks ago! This year is flying by!! I hope you had a nice week. We had a busy week with school stuff and swimming and tennis and dance. It's a crazy time of the year. I'm looking forward to July, which should be a bit calmer.
Reviews and Posts
Last week, I finished
The Orphans of Race Point
by Patry Francis and put up my review. I also read and reviewed a beautiful picture book,
Minnie in Paris
by Sheila Sweeny Higginson.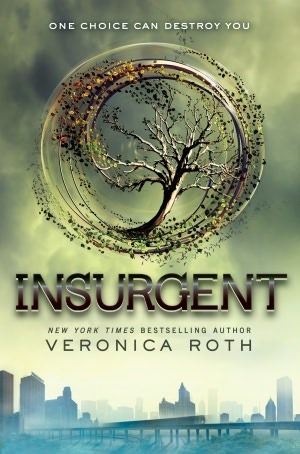 Reading
Now I'm back to reading
Insurgent
by Veronica Roth, which I had started a while ago but put aside. Next up is my next book club selection,
The Rosie Project
by Graeme Simsion.
I haven't written a kick-off post yet, but I've also decided to join the
2014 Big Book Summer Challenge
hosted by Sue at Book By Book.
Insurgent
counts toward that one, since it's all about reading books that are over 400 pages. I have a few others on my list for the summer that are long, which is unusual for me. So I should be pretty successful at the challenge! I just need to write up my kick-off post!
What are you reading this week? It's Monday! is hosted by Sheila at
Book Journey
, so hop over there if you'd like to see what others are reading too. You can also check out the
younger version of It's Monday!